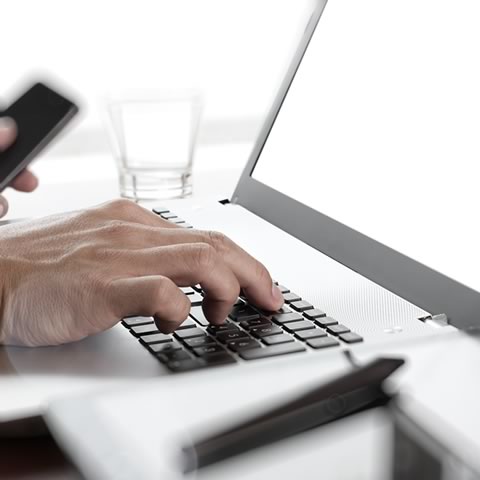 CONSUMER RESEARCH
We help brands understand the African consumer on a granular level.
CREATIVE STRATEGY
Before we develop creative executions, we first develop the creative strategy which lays the foundation for the 'big idea'.
COPYWRITING
Copywriting is about removing the words that don't serve your brand and keeping the ones that do. We keep the ones that sell!
MOTION DESIGN
From social-media GIF Animations to Video Motion Designs, we can bring ideas and concepts to life through captivating storytelling.
ANIMATION & FILM
We excel in run-and-gun video shoots for the digital space; mainly youtube and video blogs.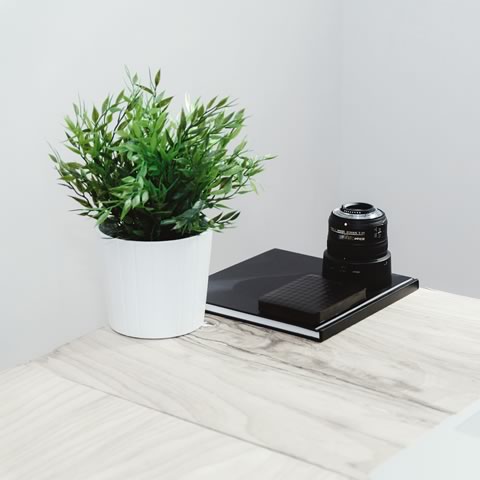 DIGITAL DEVELOPMENT
We have a team of developers that can build anything from a corporate website to a fully-fledged mobile App (for Android + iOS).